Dana Clark is a singer-songwriter and multi-instrumentalist with a passion for writing songs that express the subtleties of human emotion and the complexities of personal relationships. Then...there's the philosophical side:  Many of her songs address contemporary global issues facing humanity as a whole. Some of them explore basic existential questions.
Her writing is sometimes serious as a heart attack--sometimes goofy as hell--but it's never boring.
On this website, you will find...
     Music worth hearing
     Lyrics worth reading
     Stories to amuse you
     Videos to view   
Latest CD: "My Heart"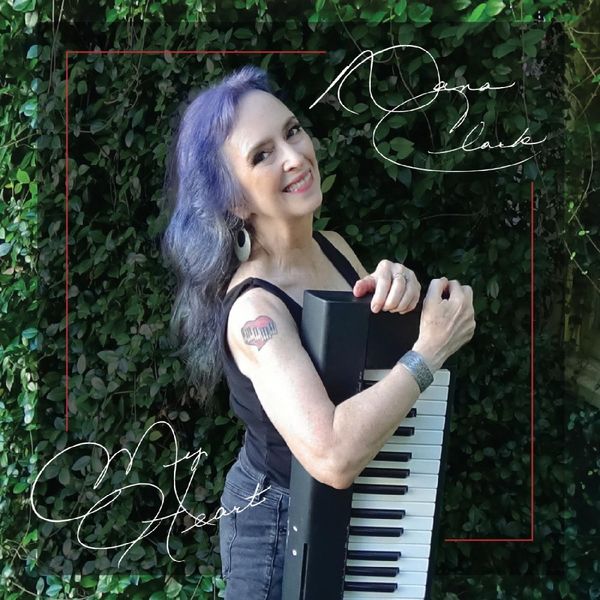 Social Media Links